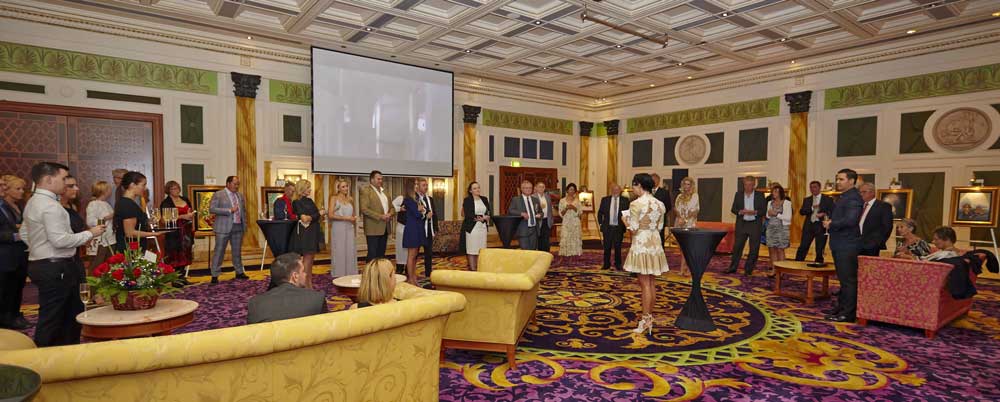 Since 2006 Anna Rubin's art exhibitions have been creating an atmosphere of elegance and excitement for fine art lovers and collectors.
Alongside the commercial success these cultural events, lifelong memories and beautiful experiences are created for Anna's guests and patrons.
Art lovers and art buyers in Italy, Russia, France, Germany and Australia attend to appreciate, explore, wonder and invest in Anna's unique artworks.
Anna Rubin's modern classical realism art demonstrates how true beauty, skillful execution, intellectual concept, tradition and science can be applied in modern art. It is the bespoke Alchemy in practice when she crafts her modern realism artworks.
Created from memory or live composition, Anna's paintings reflect her multifaceted personality, culture, upbringing and life experiences.
"Haute couture" in oil on Belgium Linen by Anna Rubin has been exhibited in various Galleries as well as private viewings.
Each beautiful series of classical realism artworks are sold at solo exhibitions as well as exclusive events in partnership with galleries as well as luxury brands like Ferrari, BMW and Maserati.
Anna Rubin has also exhibited at various art fairs in Australia, Japan, Singapore and Hong Kong.
Florence, Italy… The Next Evolution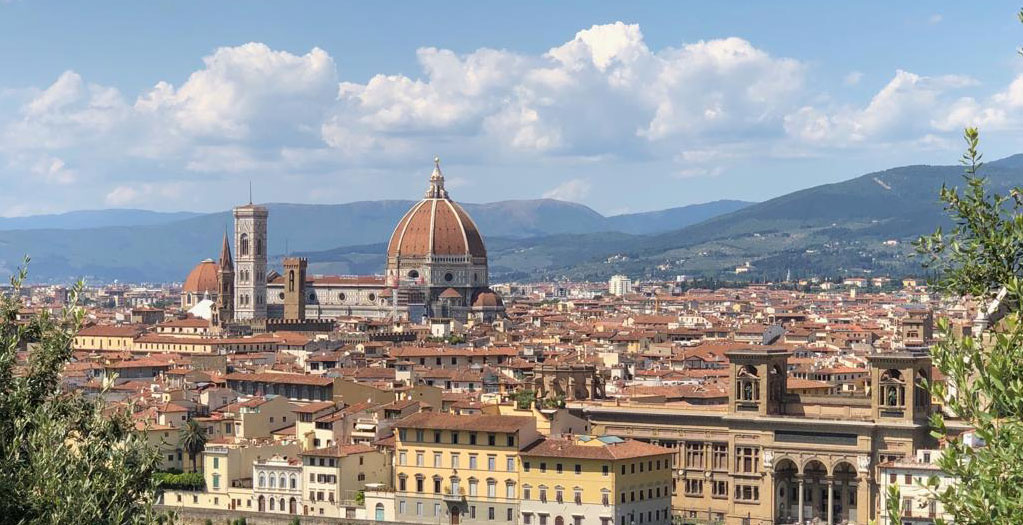 Relocating to Florence, Italy marks the next stage of Anna Rubin's art evolution.
She is working and discovering new inspiration for her art, building fruitful partnerships based on existing and new connections in the European art industry.
Anna will exhibit once a year in her fabulous style for art lovers and collectors, revealing her latest artworks and the inspiration behind each painting.

Solo Exhibitions (2006 – Today)
First Solo Exhibition: Sunshine Coast, Australia (19 Feb 2006)
Officially opened by Mayor of Maroochy Shire Cr. Joe Natoli, the exhibition attracted over 150 esteemed guests, who enjoyed the very first series of fine art works by Anna Rubin in the Old Masters Technique as well as Jazz and Contemporary music performance, Champagne and French cuisine.
Numerous TV channels televised the night. The first series was sold out on the event.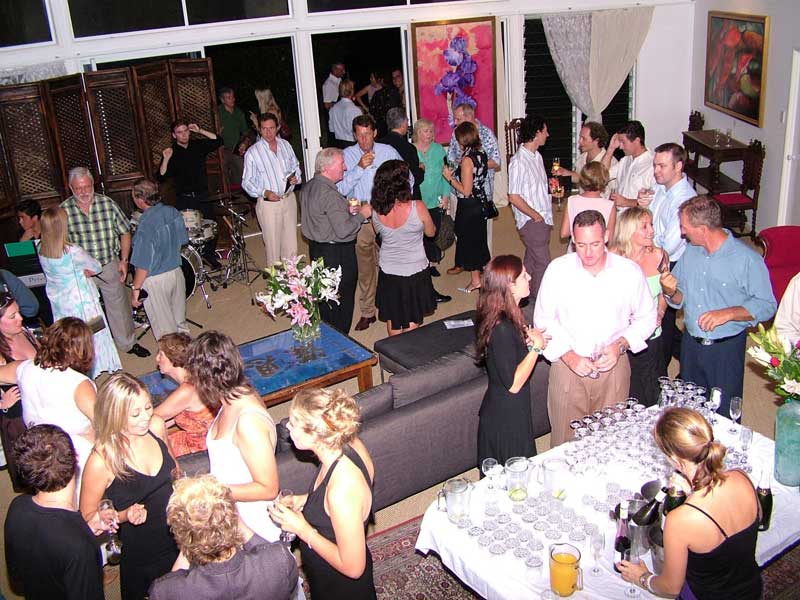 Solo Exhibition: "Les Objets d' Amour" at Richard Martin Art, Woollahra, Sydney, Australia (16 Feb 08 – 27 Feb 08)
Officially opened by Mr. Rod Menzies, important Art Collector and Founder of Deutscher&Menzies Art Auction as well as Menzies Art Brands the exhibition attracted over 500 guests at the opening night alone.
The new series "Les Objets d'Amour " was created in Anna Rubin's style of classical renaissance excluding the Chiaroscuro completely replacing it with very light, luminescent backgrounds and very detailed painted objects of art, antiques as well as nature objects.
The series was sold out at the preview before official opening.
Solo Exhibition: "Les Objets de Beauté" at Palazzo Versace, Gold Coast, Australia (June 2016)
Anna worked tirelessly on a new phase in her style, creating new works for her latest collection to be shown at her Retrospective Exhibition.
She calls it Les Objets de Beauté – inspired by the alchemy of the Golden Ages in Art history, she has blended 16th century Renaissance mastery with the exotic opulence of 19th century Belle Époque.
It is created lovingly to celebrate 10 years jubilee of Anna Rubin's artistic career and share with the world her personal journey through art."
Anna's 10 year retrospective art exhibition at Palazzo Versace, Gold Coast, Australia.
Solo Presentation: Travis Schultz Law, Mooloolaba, Sunshine Coast (May 2018)
To celebrate the official launch of major international Law Firm, Anna Rubin was commissioned to paint a portrait symbolising the mission, commitment and corporate identity of the Firm.
The painting was unveiled at the special ceremony in front of 500 esteemed guests.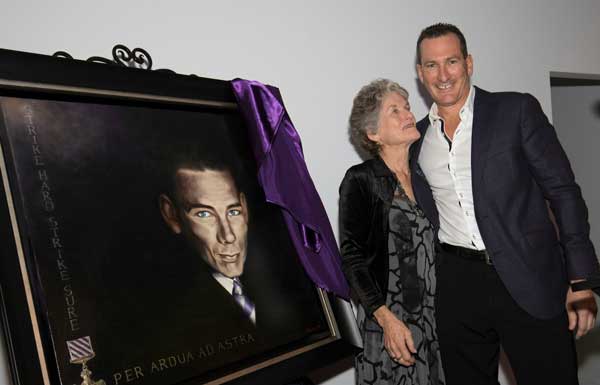 Travis Shultz receives his commissioned artwork at the opening of his new Law firm.
International Exhibitions (2006 – Today)
Collective Show in Tatebayashi, Japan (Aug 2007)
A painting by Anna Rubin was selected to represent the Sunshine Coast at an exhibition in Tatebayashi Japan.
This was a reciprocal exhibition that followed a successful exhibition of Japanese art at Main Street Gallery, Montville, during 2006.
Close to 80 professional artists submitted their work for consideration however only 20 paintings were selected for the City Gallery in Tatebayashi which is about the same size and population of its "sister city" Maroochy Shire.
It was a wonderful opportunity to be chosen to represent Australia and assist in putting the Sunshine Coast on the world art stage.
The painting "Seafood Lunch" is created in Anna's style of the traditional renaissance period; however the subject matter is manifold variety of local seafood on the Australian Coast.
This artwork was successfully sold at Anna's solo exhibition in Sydney in February 2008 shortly after the Japan exhibition.
Singapore Contemporary Art Show, Singapore (January 2017) & Asia Contemporary Art Show, Hong Kong (March 2017)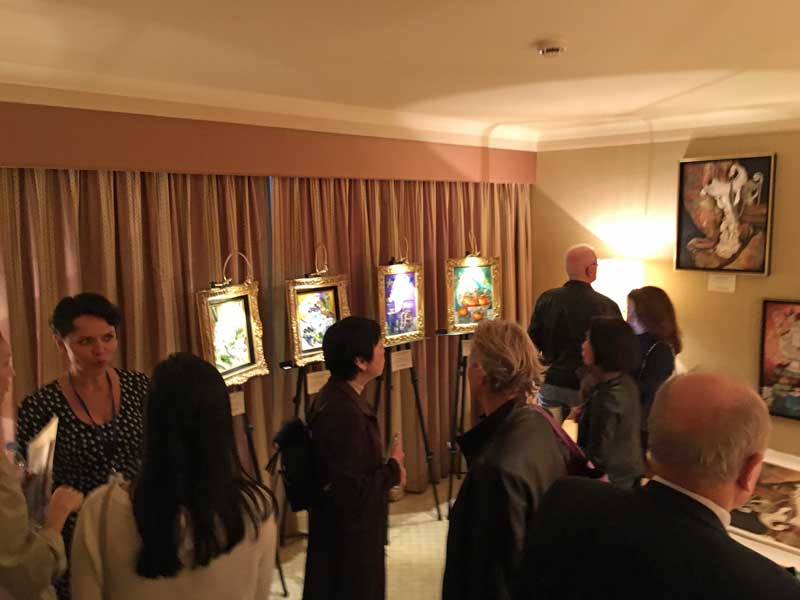 Timeless beauty of Anna's realism art attracted hundreds of art lovers at Asia Contemporary Art Fair, Hong Kong.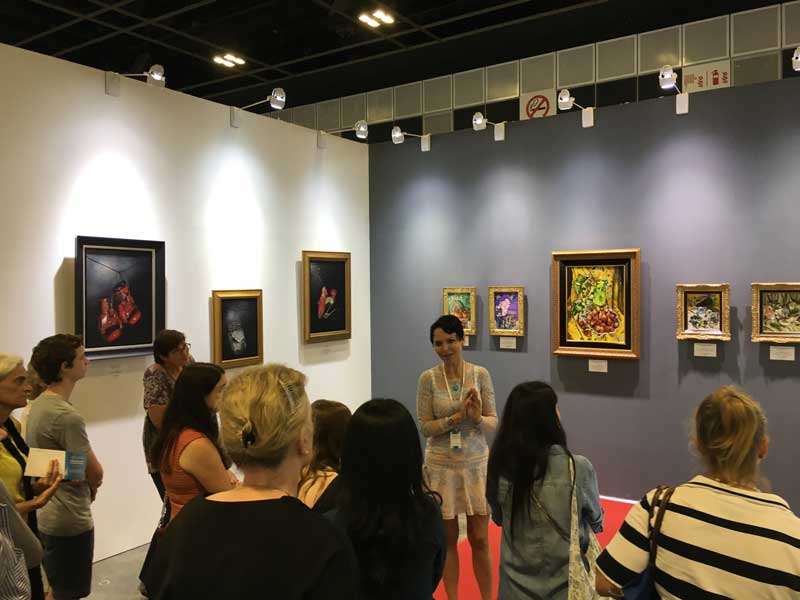 Anna explains her painting method at her Singapore Art Show.
Collective Gallery Exhibitions (2006 – Today)
10 June 2006 – 10 July 06 – "Top Guns 06" collective investment exhibition at Richard Martin Art, Woollahra, Sydney.
2010 – Collective exhibition at Metro 5, Melbourne.
2013 – Collective exhibition in "Main Street Gallery", Montville, Sunshine Coast.
2014 – Collective exhibition at The Regional Gallery, Sunshine Coast.
Collaborations With Luxury Brands
24 Feb 2006:
Exclusive exhibition in collaboration with BMW Principal Dealership Coastline BMW, Caloundra.
13 Apr 2006:
Exclusive exhibition for Sophisticated Investors at Smith Barney Citi Group, showcase artist at Financial Advisory "The art of investing", Brisbane.
August 2011:
Showcase artist exhibiting at the Investment Exhibition in collaboration with the Citibank Gold, Ferrari and Maserati, Brisbane.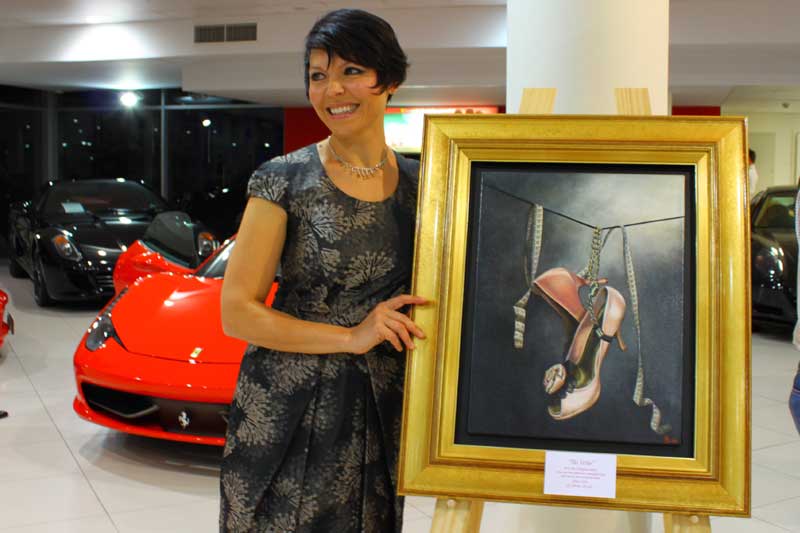 Art exhibition in cooperation with Ferrari, Brisbane, Australia.