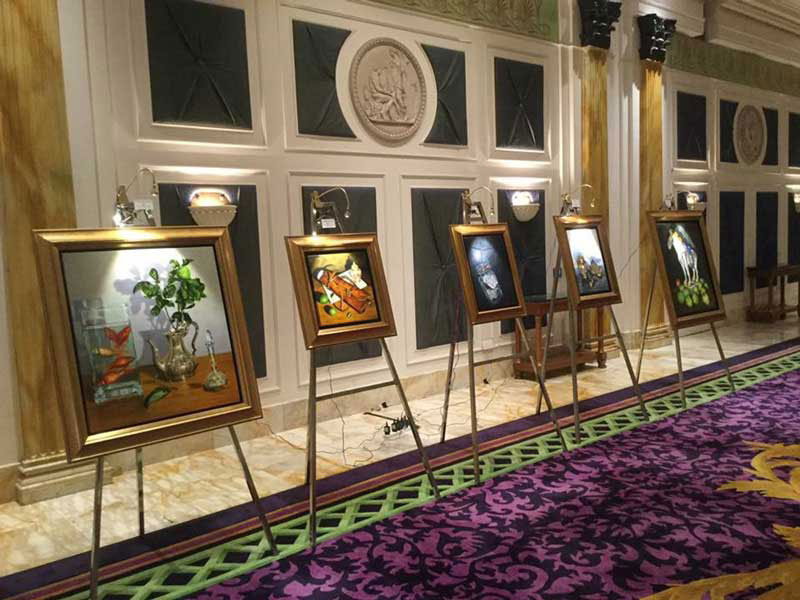 On this blog you'll read about topics such art history and it's many stages, buying fine art paintings, along with art techniques and what defines fine art.
You'll also learn more about famous paintings by the masters along with the world's best art galleries and museums.
Find out how to interpret paintings to discover their true meaning and how to appreciate fine art.
Share Anna's passion for art and beauty… we hope you enjoy reading these articles.
Discover Florence Art, The People And Artists That Shaped And Continue To Shape This Special CityA number of great artists were working in the Renaissance period. Of these, Florentine Renaissance painters include some of the most HIGHLY ACCLAIMED artists of all time....
read more
A Complete Guide To The World's Best Art Galleries Anna visiting the Pushkin Museum in Moscow Compiling a list of the top art galleries is an exciting and simultaneously challenging task. With hundreds of amazing art galleries around the world featuring stunning and...
read more