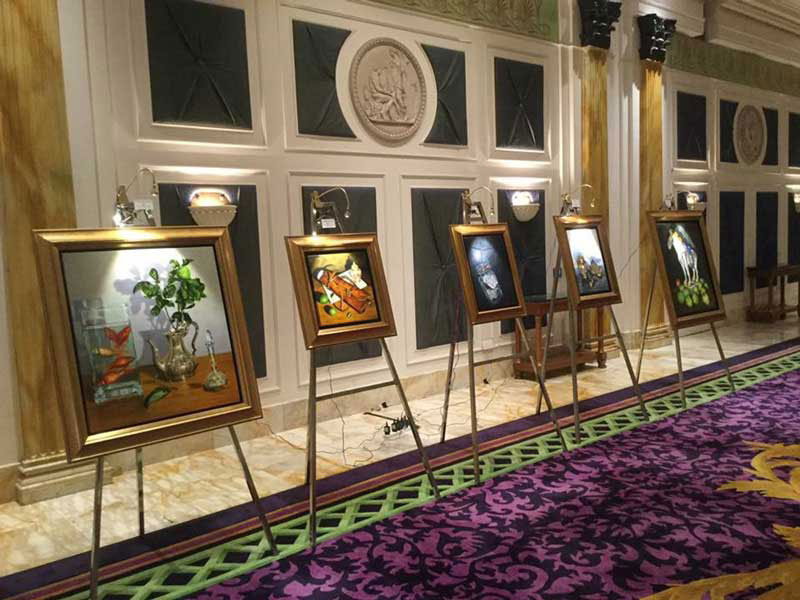 On this blog you'll read about topics such art history and it's many stages, buying fine art paintings, along with art techniques and what defines fine art.
You'll also learn more about famous paintings by the masters along with the world's best art galleries and museums.
Find out how to interpret paintings to discover their true meaning and how to appreciate fine art.
Share Anna's passion for art and beauty… we hope you enjoy reading these articles.
Searching for fine art to add to your collection can be an extremely enjoyable and time consuming activity, and finding a fantastic professional to help you in your quest can offer a myriad of benefits. Fine art consultants assist in developing a collection as they...
read more