Anna Rubin is a professional artist based in Florence, Italy.
Anna's fine art paintings glorify beauty through Figurative Art as well as Still Lifes featuring meaningful compositions of antique and modern objects.
Her realism paintings represent sophistication, culture and the finer things in life.
Anna's artworks engage art collectors with timeless beauty, quality, Renaissance and Belle Époque flair.
Anna Rubin's fine art is recognised by art investors, international art galleries, and prestigious art auctions.
Drawing from her European roots and traditional upbringing founded on a deep appreciation of culture, history and aesthetics, Anna employs Old Masters Technique to create fascinating artworks in Still-Life, Figurative and Conceptual genre.
Anna offers her paintings for sale via her website, studio appointments, exhibitions and art events.
View fine artworks including Anna's latest series of exquisite realism paintings for sale.
Anna's realism art has sold successfully since 2005 to international art investors and collectors.
Created to entertain and intrigue, to beautify luxurious residences, Anna's paintings are executed skillfully with minute detail and exceptional quality.
The compositions of Anna's paintings behold several focal points leading the observer from one object to another, creating a symphony of colour and harmony.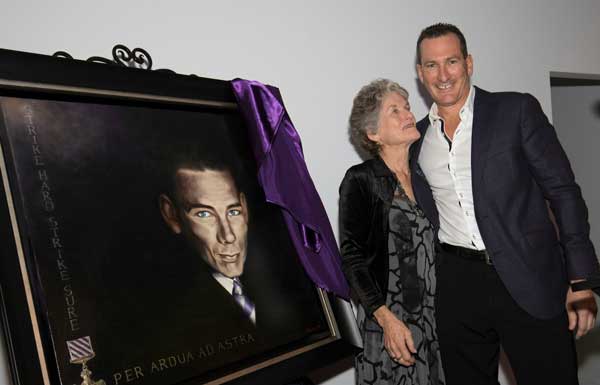 A fine art painting commission offers a chance of ownership of an exclusive, personal masterpiece.
The painting's concept can be inspired by objects personal to the client, or illustrated from art objects recommend by Anna in a private consultation.
A fine art commission is a suitable option if treasured antiques, family heirlooms or other objects of beauty are desired to be immortalised in a beautiful painting for a luxury residence or as a significant gift.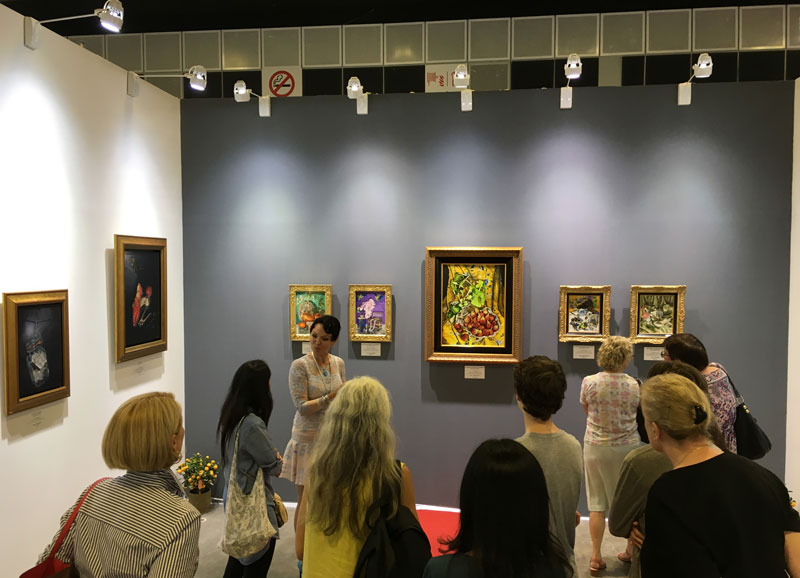 Since Anna Rubin's first sold-out exhibition in 2006, Anna has had numerous solo exhibitions and public art events.
Exhibitions with prestigious art galleries as well as in cooperation with companies such as Ferrari, Citibank, BMW and her most recent solo exhibition at the glamorous Palazzo Versace have proved successful in every regard, creating a solid art sales history.
Due to success on the secondary art market and confirmed sales by renowned art auction houses, Anna's painting's valuations have exceeded expectations and continue to grow thanks to ongoing demand from international art collectors.
Exhibitions, Clients, Media, Life and Art…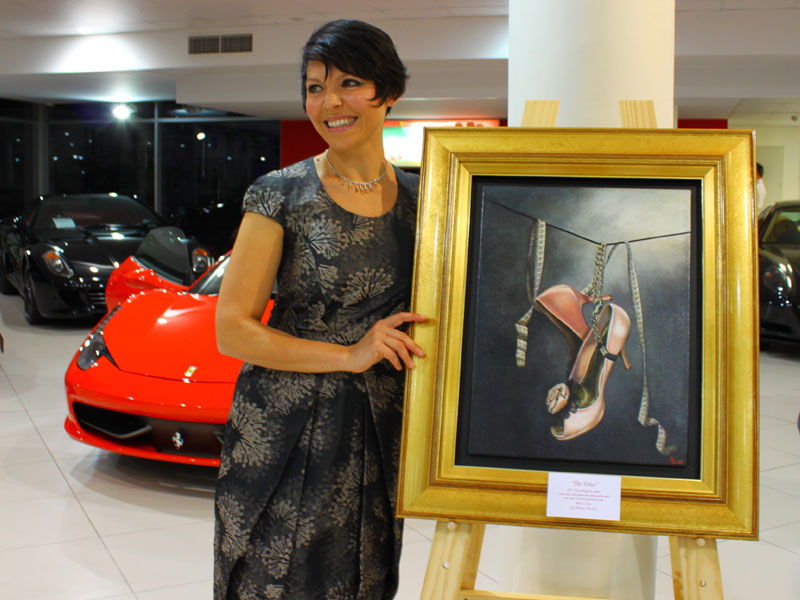 Anna's art features in cooperation with Ferrari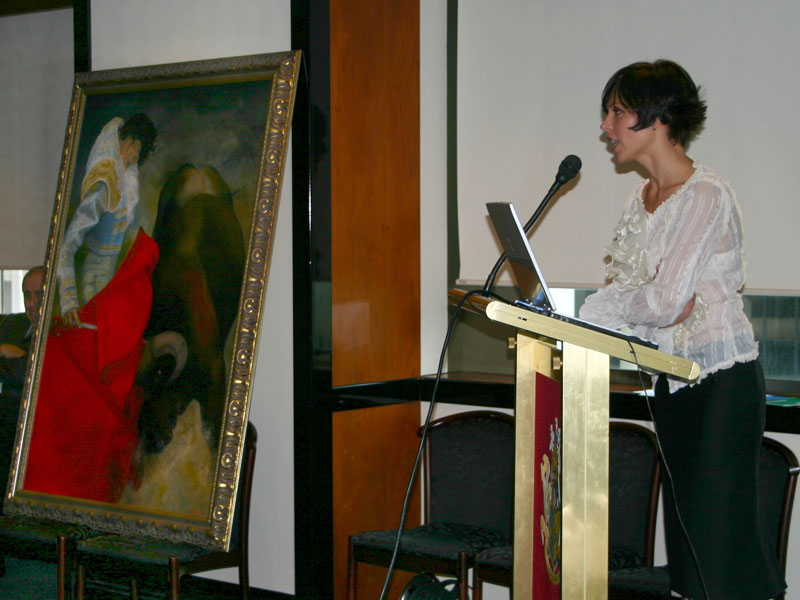 Anna presents her art in cooperation with Citibank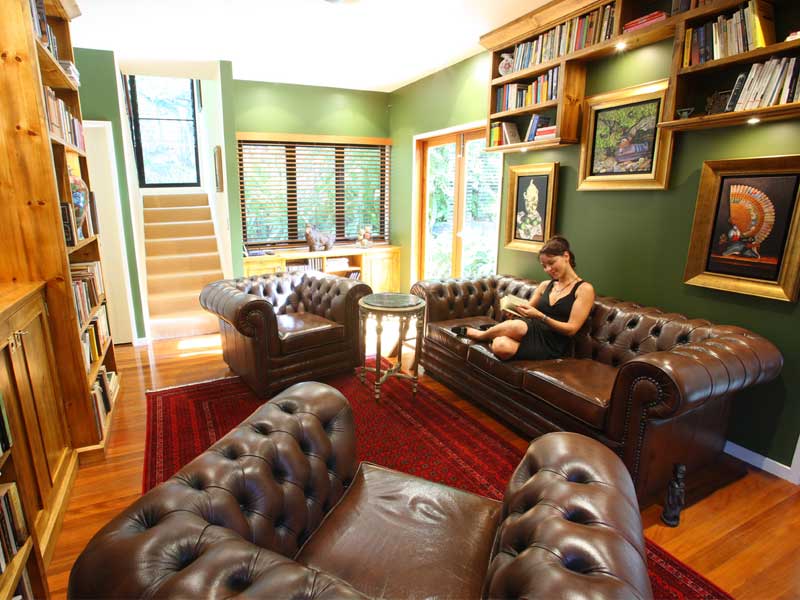 Anna's art features in luxury homes throughout the world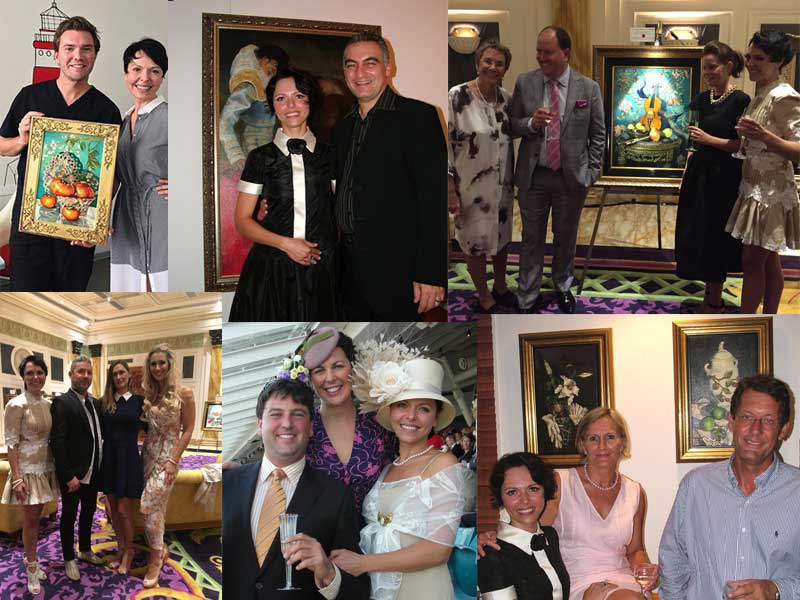 Anna and patrons celebrate new artworks and various exhibitions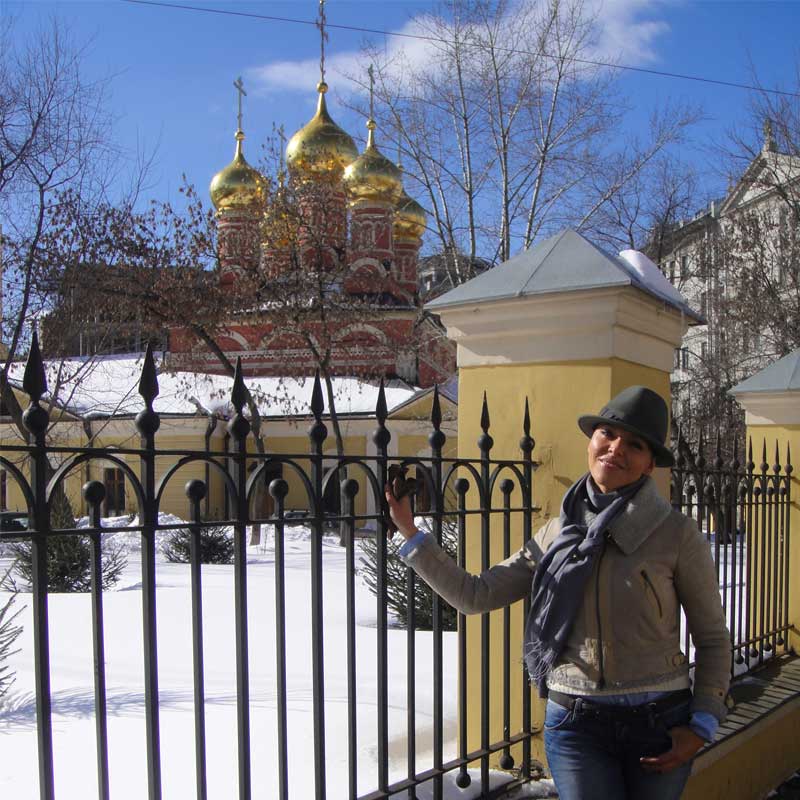 Anna, originally from Moscow, returns home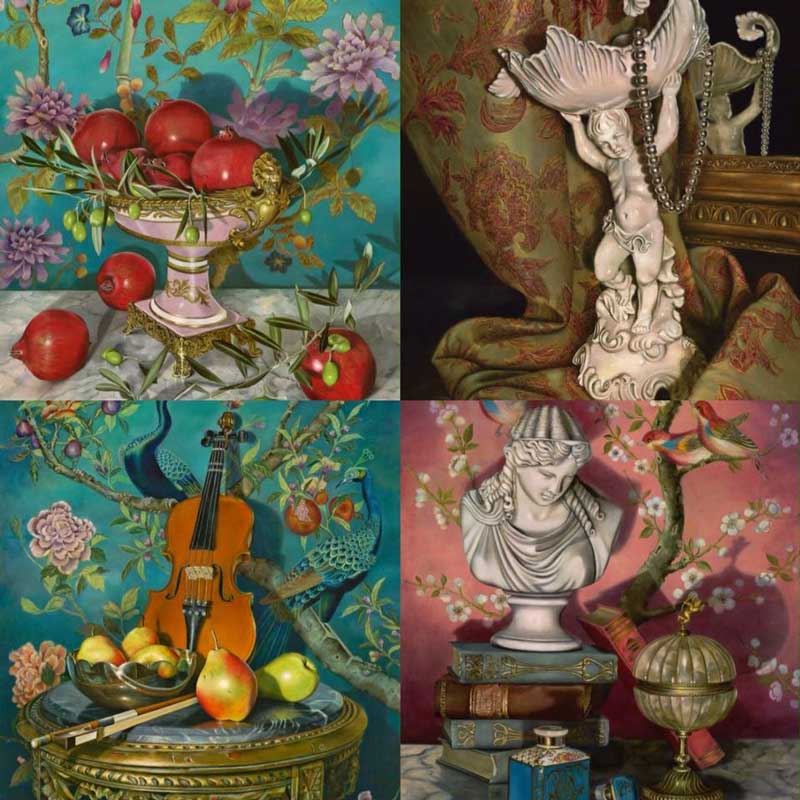 Just a few of Anna's modern masterpieces