Fine Art Paintings by Florence Artist, Anna Rubin
Anna Rubin is a professional artist based in Florence, Italy.
Anna's fine art paintings glorify beauty through Still Lifes featuring meaningful compositions of antique and modern objects. Anna also creates captivating Figurative Artworks.
Her realism paintings represent sophistication, culture and the finer things in life.
Anna's artworks engage art collectors with timeless beauty, quality, Renaissance and Belle Époque flair.
Anna Rubin's fine art is recognised by art investors, international art galleries, and prestigious art auctions.
Drawing from her European roots and traditional upbringing founded on a deep appreciation of culture, history and aesthetics, Anna employs Old Masters Technique to create fascinating artworks in Still-Life, Figurative and Conceptual genre.
As an artist in Florence, Italy, Anna offers her paintings for sale via her website, studio appointments, exhibitions and art events.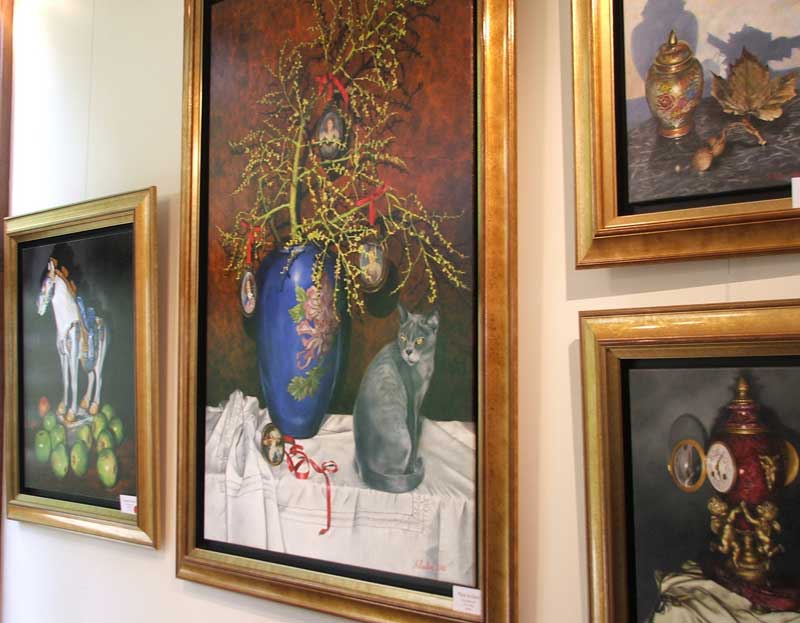 View fine artworks including Anna's latest series of exquisite realism paintings for sale.
Anna's realism art has sold successfully since 2005 to international art investors and collectors.
Created to entertain and intrigue, to beautify luxurious residences, Anna's paintings are executed skillfully with minute detail and exceptional quality.
The compositions of Anna's paintings behold several focal points leading the observer from one object to another, creating a symphony of colour and harmony.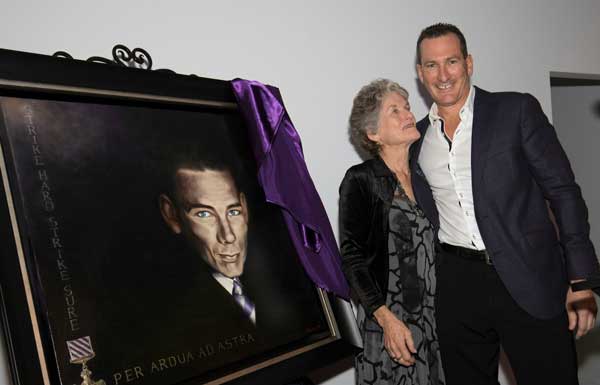 A fine art painting commission offers a chance of ownership of an exclusive, personal masterpiece.
The painting's concept can be inspired by objects personal to the client, or illustrated from art objects recommend by Anna in a private consultation.
A fine art commission is a suitable option if treasured antiques, family heirlooms or other objects of beauty are desired to be immortalised in a beautiful painting for a luxury residence or as a significant gift.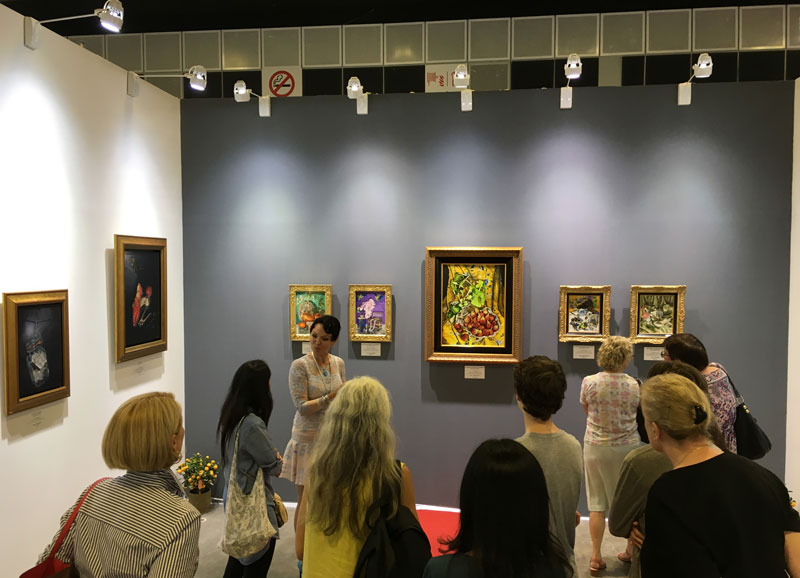 Since Anna Rubin's first sold-out exhibition in 2006, Anna has had numerous solo exhibitions and public art events.
Exhibitions with prestigious art galleries as well as in cooperation with companies such as Ferrari, Citibank, BMW and her most recent solo exhibition at the glamorous Palazzo Versace have proved successful in every regard, creating a solid art sales history.
Due to success on the secondary art market and confirmed sales by renowned art auction houses, Anna's painting's valuations have exceeded expectations and continue to grow thanks to ongoing demand from international art collectors.
Exhibitions, Clients, Media, Life and Art…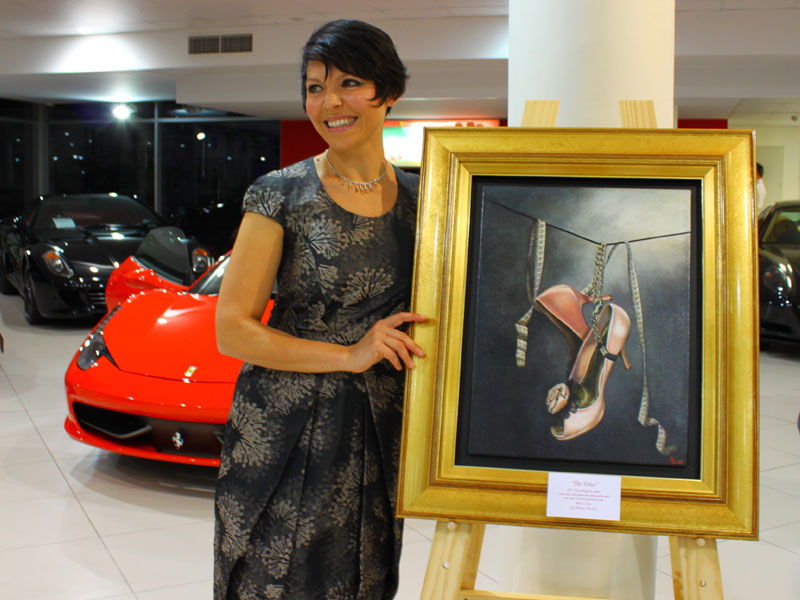 Anna's art features in cooperation with Ferrari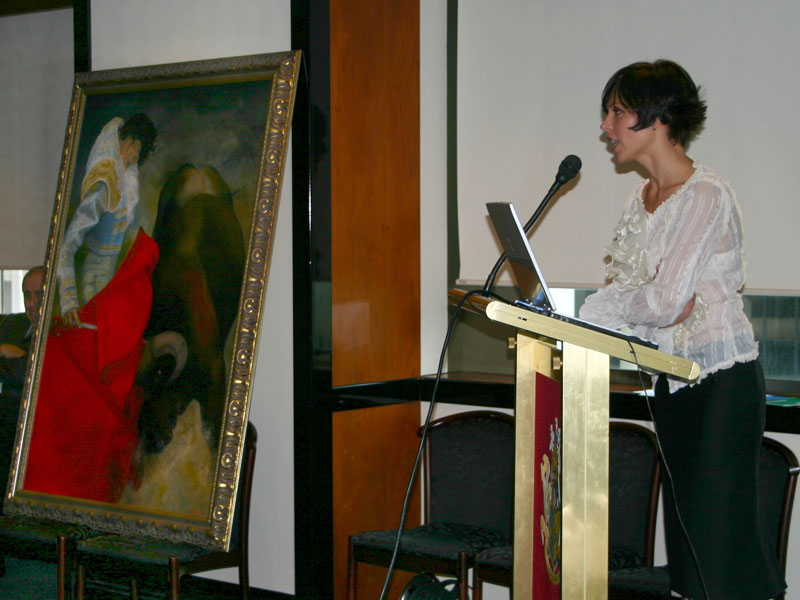 Anna presents her art in cooperation with Citibank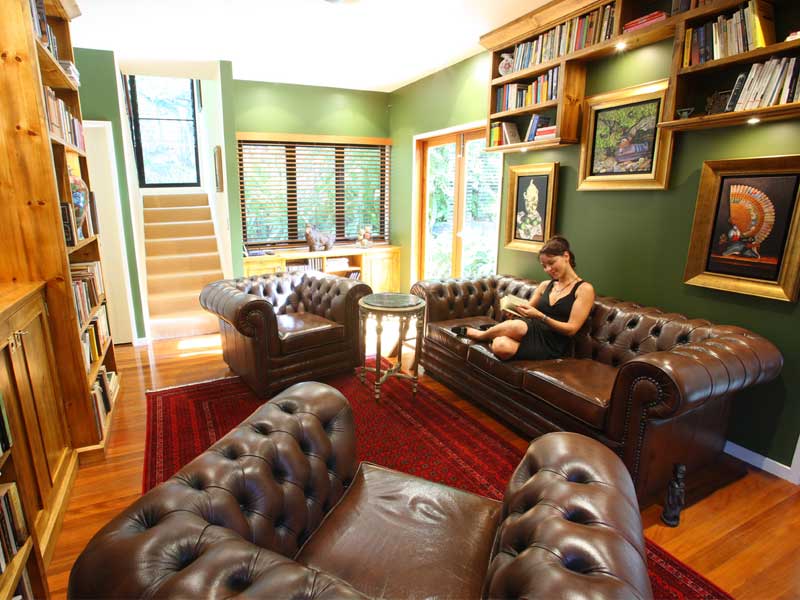 Anna's art features in luxury homes throughout the world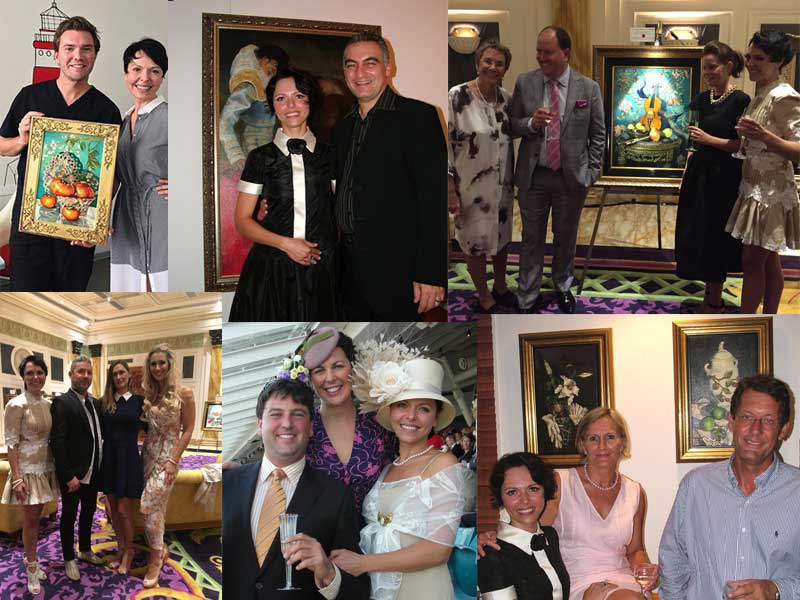 Anna and patrons celebrate new artworks and various exhibitions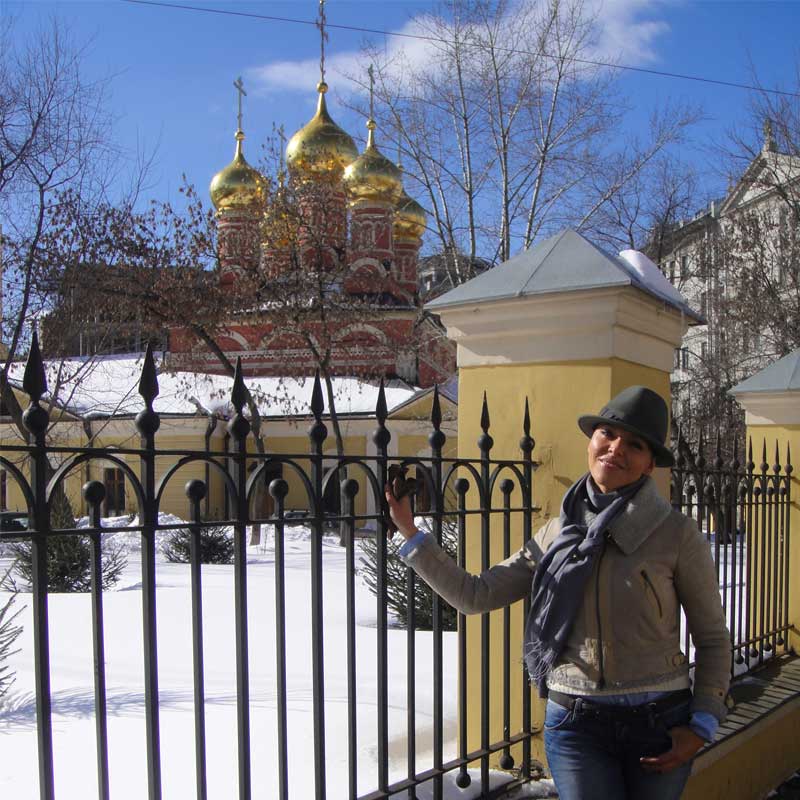 Anna, originally from Moscow, visits regularly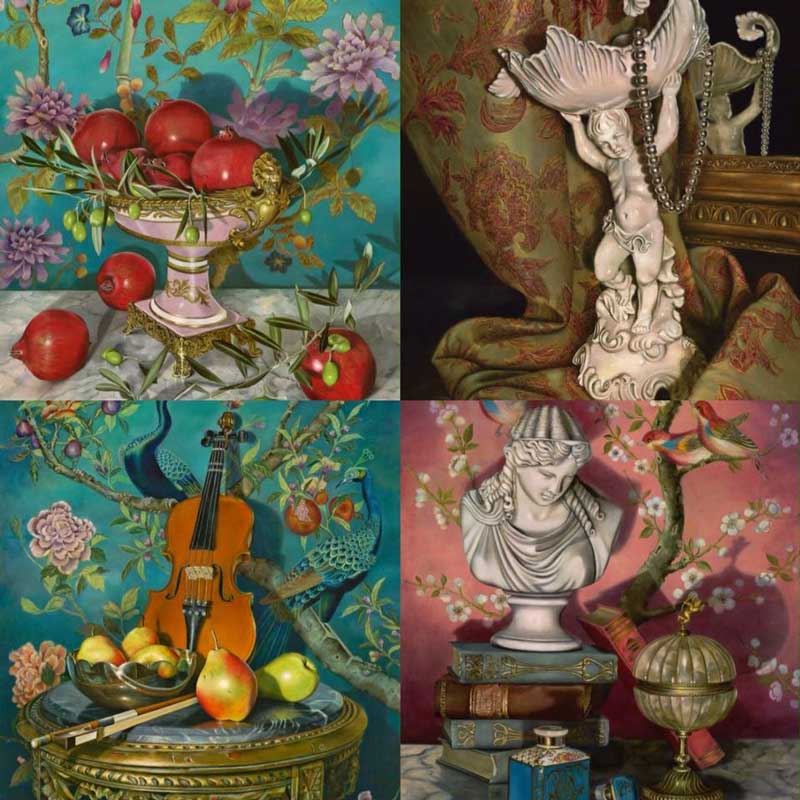 Just a few of Anna's modern masterpieces
I create fine art paintings for collectors, sophisticated investors and art lovers internationally.
Throughout my childhood and formative years I have found inspiration from artworks such as Bocchus, The Fortune Teller, Mona Lisa, The Last Supper, Girl with a Pearl Earring, Sistine Chapel Ceiling, The Cardsharps and numerous other masterpieces of Renaissance and Classicism.
I strive to create timeless beauty through art guided by my favourite Masters through my application of Old Masters Technique. Famous painters, particularly Florence artists such as Michelangelo and Leonardo da Vinci, along with Italian artists Caravaggio and Titian, and Russian Artist Ilya Repin.
My Still Life paintings amplify the intricacy and beautify of antique objects, jewellery, flowers, fine vases, porcelain objects and exquisite fabrics.
The compositions of my artwork always have a story to tell using sometimes unusual objects of beauty like fabulous shoes, gold and silver ornaments, workshop tools and nails, silken ribbons and butterflies, seashells and more.
For a personalised fine art commission featuring your choice of special objects of emotional and sentimental value as well as for to view previous commissioned paintings browse my 'Commissions' page in my website menu.
Alternatively, you can view my current realism art paintings for sale by browsing the 'Paintings' section of my website and reading about the story behind each piece, my inspiration for the artwork and the meaning behind each object in the composition.
I offer my paintings for purchase to private and public collections, to luxury Hotels to beautify and decorate the rooms, lobby entrances, cigar lounges and restaurants; to Property Developers for decorating their display homes as well as to Commercial/Corporate Institutions to elevate the status of their reception areas and boardrooms.
This of course is in addition to offering my original oil paintings for sale to private art collectors, investors and art lovers who have personal appreciation for quality fine art and enjoy to combine their love for art with a great investment opportunity.
As a Florence artist working today, I passionately continue to strive and grow as a professional painter as well as to continue the legacy of Florentine fine art masters.
Thank you for reading my profile and I trust I'm able to inspire you to appreciate and relish fine art as much as I do.